The show centers on the world of racing and a young girl named Kris Furillo who, after serving time in a juvenile detention facility, works as a stablehand, exercise rider, and eventually a jockey at Raintree Farm. While at Raintree, Kris finds romance and competition with Raintree's rivals, the prestigious Davis Farms, all while rising to stardom in the racing world. Kris quickly becomes the center of a complicated love triangle involving herself, the son of the family she works for, and Junior Davis of Davis Farms.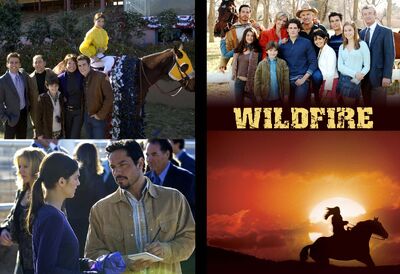 Ad blocker interference detected!
Wikia is a free-to-use site that makes money from advertising. We have a modified experience for viewers using ad blockers

Wikia is not accessible if you've made further modifications. Remove the custom ad blocker rule(s) and the page will load as expected.